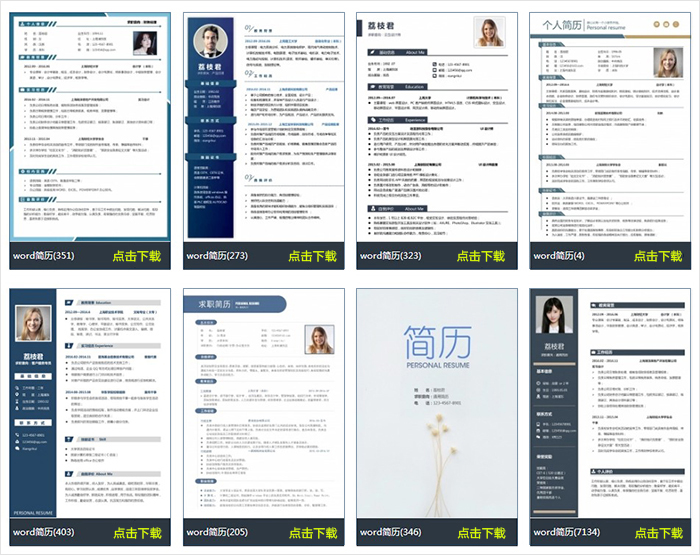 物業管理專業大學生英文求職信是由個人簡歷模板網為你提供的一份英文求職信范文,可直接使用或根據實際情況進行修改。祝您職場順利,早日找到稱心如意的工作!

Dear manager:

  Hello!

  First of all thank you for making time to read this material.

  My name is Meng Chunfang, aged 22, is the property management class and grade 06 of Shangqiu Vocational Technical College graduates. Today, I was excited with the feelings of calm and handed the letter of recommendation. Calm, my knowledge and efforts will not make you disappointed; excited, I decided to go without any regrets youth among you, to achieve common glory.

  The university three years, I study hard, continuous several scholarships, and obtain the "property management" "assistant property management division," "manager" and other professional qualification certificate. As members of the Department of economic and Trade Department of the style of Youth League, as a member of the organization in the class, and held a number of successful classroom, activities, won the "outstanding member" title; the activities, also participated in the system such as: heavy snow disaster in Wenchuan earthquake donation obligations, to mobilize the masses to love, to the nursing home to show, in all kinds of activities I have accumulated a lot of experience, so that their good physical and psychological quality.

  As a graduating student, we choose to work is mainly to see its have good working environment and working atmosphere, have a good operation mechanism and give full play to their potential platform. Through the survey found that the company has the strength, so I hope to work in your company, and with the help of your company to develop their own.

  "Must try and then know its edge" "horse will know good and then riding a jade" I am convinced that give me a pivot, I can move the earth; as long as I give a piece of soil, I will work with the young life. You can not only see my success but also to the entire autumn harvest.

  I believe: I trust your efforts + = tomorrow's achievements, hope your company give me a chance to show me. If I had the pleasure of your company be hired, I will be more proactive, hard working.

  Thank you again to wish you: health, success in work, family happiness.

本文由權威的簡歷模板 http://www.xyouz.com首發,轉載請注明出處!